Your dedicated Customer Care Team provide your single source of truth and coordinate all parties.
Through the manufacturing, installation and delivery processes, the customer care team provides coordination between all stakeholders with progress tracking and full visibility.
You also have acces to our easy to use cloud-based project management system which is fully integrated into our Manufacturing Operations ERP system to provide:
Accurate information on the status of your fleet project, using real-time information that is fed directly from our production system.

Live and transparent information on the location of all vehicles, stage of production and delivery timelines.
Weekly status report links that can be sent to all stakeholders.
Hidrive is dedicated to providing the highest level of customer service to our clients throughout the journey of their fleet roll-out.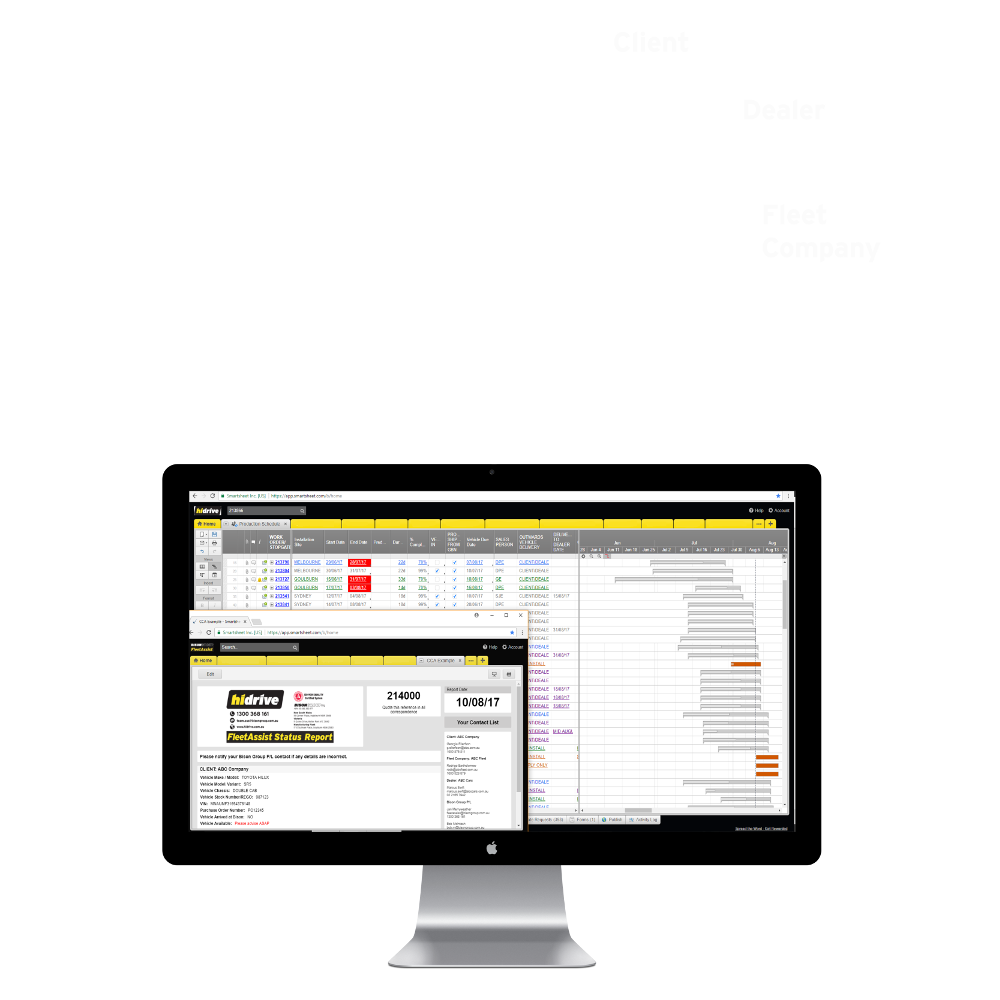 Customer Care and
Technical Support
Your caring Customer Care Team is one your one point of contact and single source of truth across your Hidrive journey, coordinating finance company, clients, dealers, fleet companies and internal divisions at Hidrive.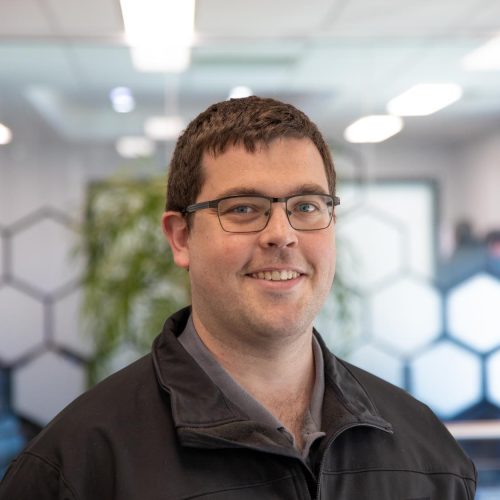 Technical Support Specialist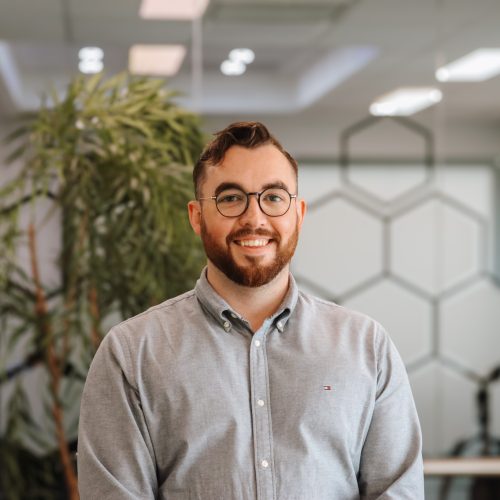 Customer Care Team Manager
Typically, we require an 'RTSG Form', 30% Deposit or a Purchase order from an approved customer to commence our delivery process. Feel free to reach out if you would like more information about this.
Yes, we work closely with dealers, FMO's and others to help ensure a seamless experience.