At Hidrive, sustained success is founded on the principles established in our three pillars: People, Customers, and Quality. This proven but different approach is what we call The Hiway.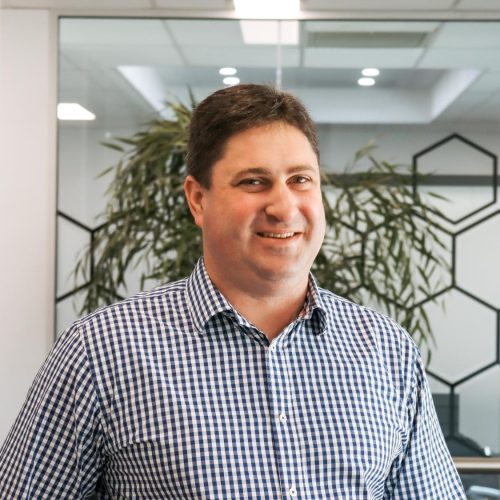 National Operations Manager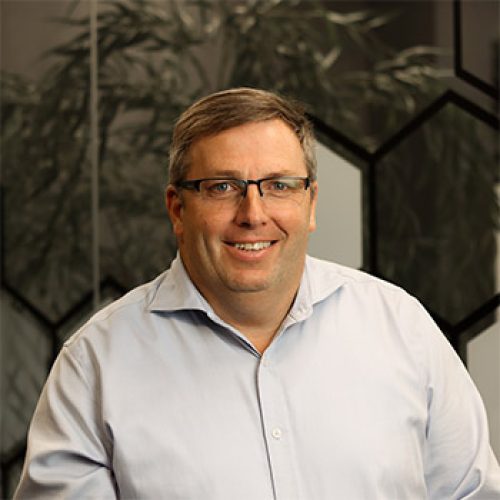 Director OEM & Strategic Relations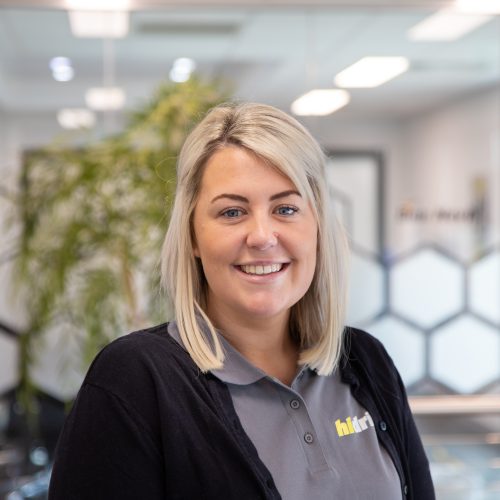 People and Culture Manager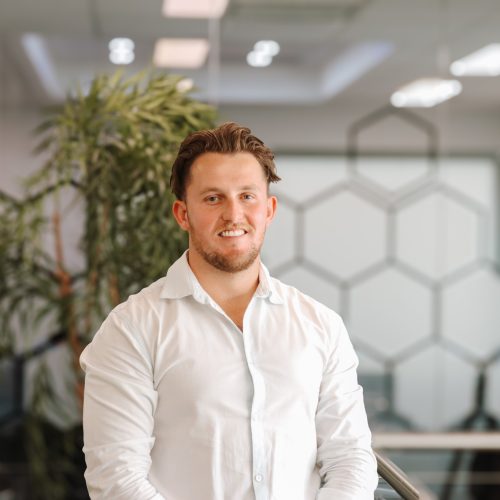 National Engineering Manager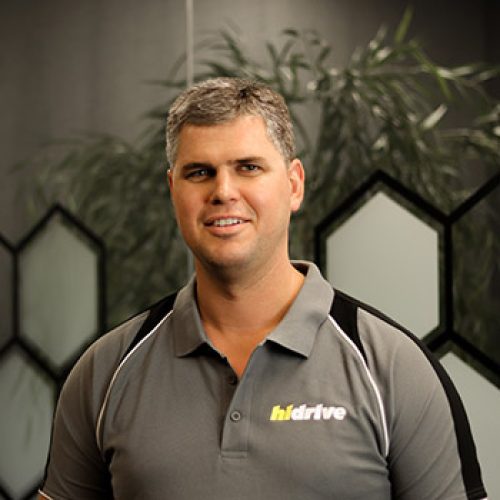 Continuous Improvement Project Manager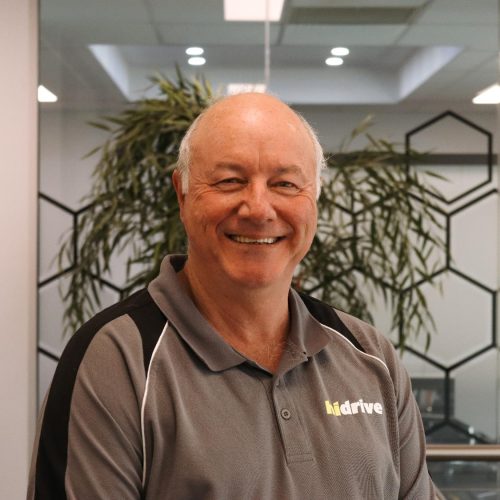 Health Safety Environment & Quality Manager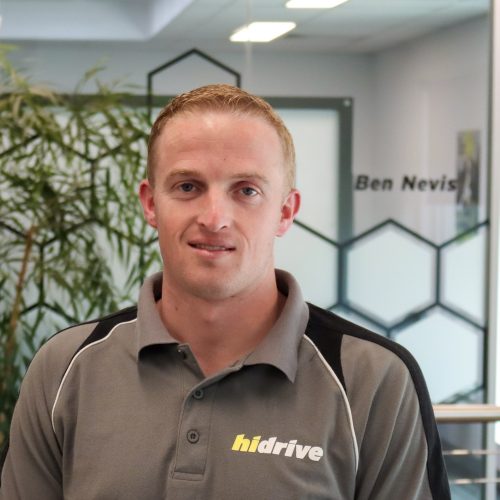 Quality Control Line Manager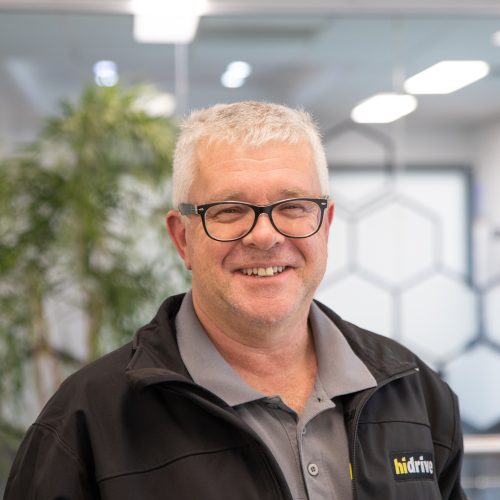 Continuous Improvement Manager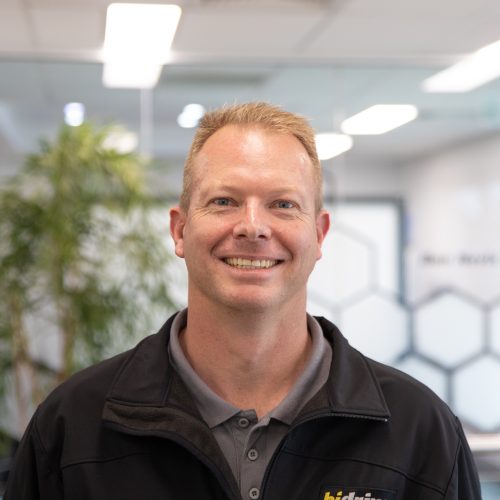 National Supply Chain Manager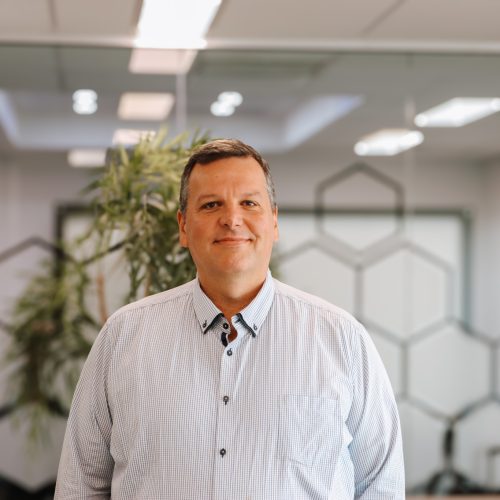 National Key Account Manager
Mobile Workspace Specialists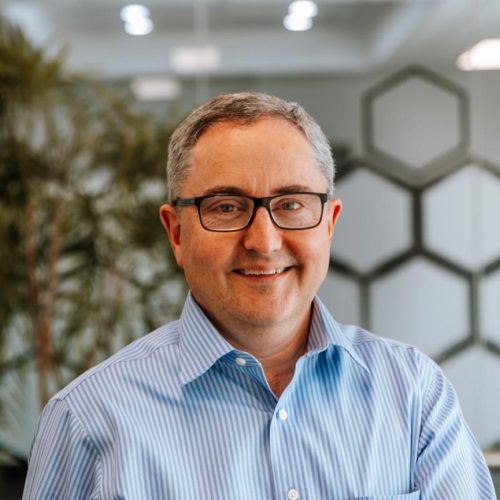 Mobile Workspace Specialist - VIC & TAS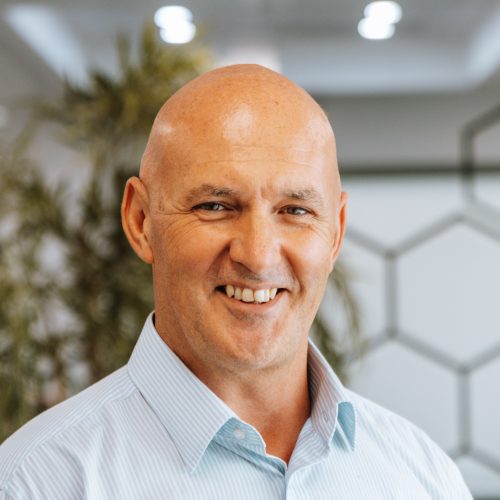 Mobile Workspace Specialist - Qld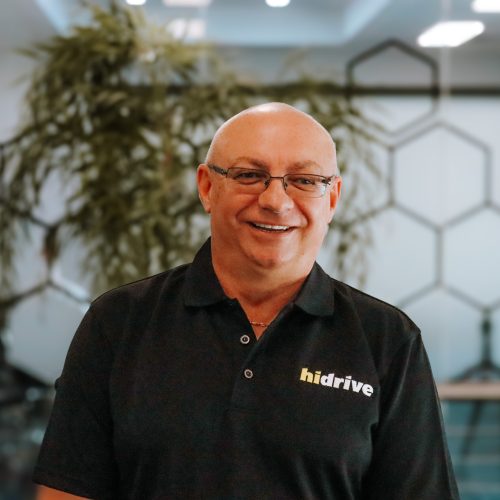 Mobile Workspace Specialist - QLD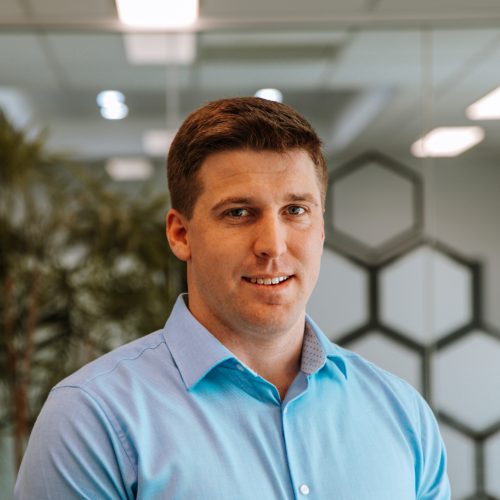 Mobile Workspace Specialist - NSW/ACT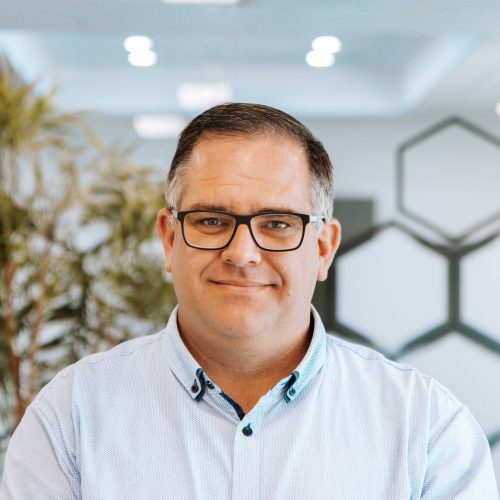 Mobile Workspace Specialist - SA/NT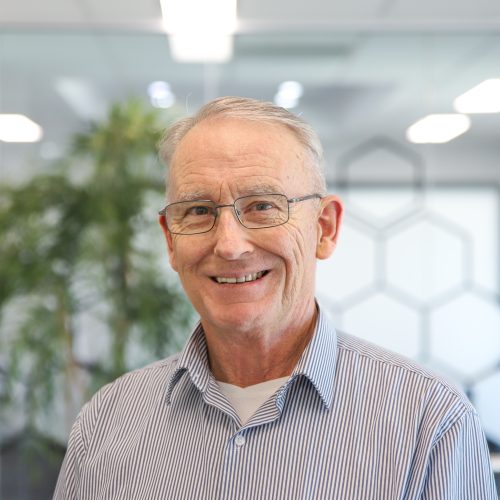 Mobile Workspace Specialist - WA
Customer Care and
Technical Support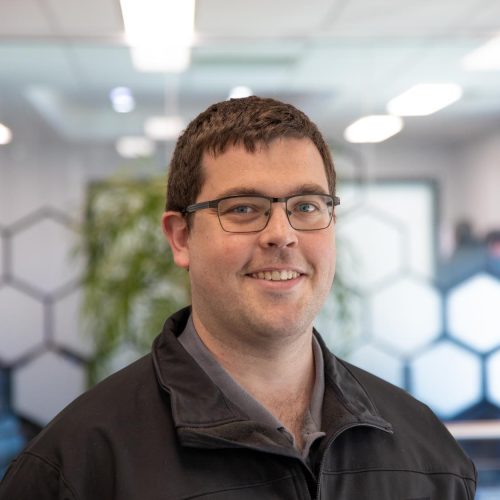 Technical Support Specialist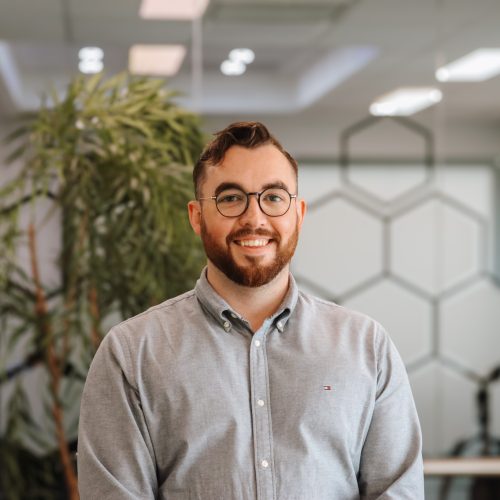 Customer Care Team Manager
Australian Manufacturing Excellence
Hidrive is the only Australian manufacturer of service bodies for utes, trailers and trucks with a company owned national installation network. This enables Hidrive to offer ISO9001 quality, compliance, fleet consistency and an on-time guarantee nationally. Hidrive is vertically integrated, also manufacturing shelves, benches, drawers, towbars and many other accessories.
Hidrive's light and durable aluminium ute canopies maximise payload and have been continually improved since the 1990s. Engineered more like an aircraft fuselage than a traditional heavy steel box, Hidrive ute canopies are Australia's most popular as they've been bulletproof in the field for decades.
Your 10 Point
Fit-for-purpose Checklist
Is it aluminium?
for durability, the lowest weight and maximum payload?

Can you work out of it?
Gullwing doors that shelter from rain and sun?
Will your gear move around?
How will you fit, organise and tie-down tools and stock?

Is it secure?
e.g. central locking.
Is your seal on the door?
Seals around the entrance are easily damaged when loading or unloading, letting in dust/water thereafter.

Is it durable?
A Hidrive will not develop structural cracks or rust.
Has it got integrated roof, ceiling, wall and underfloor fixing tracks?
Consider how you'll add or move accessories without drilling.
Do your utes look, function and perform consistently?
Ensure your team has a consistent fleet, nationally.
Have you reviewed our 120 accessory groups?
Ensure your mobile teams are productive.
Do you have national safety compliance?
Be ready for any mining, construction, airport or roadside job.