We sell complete trailers registered & delivered anywhere in Australia. Options fitted with your choice of 100+ accessories.
One-stop-shop for trailers too
We will listen, understand your trade and apply lessons learned to make the trailer you need to succeed, anywhere.
Fit-for-purpose and on time, with certainty
We will listen, understand your trade and apply lessons learned to make the trailer you need to succeed, anywhere.
Save weight, to carry more gear and stay under Gross Combined Mass limit.
Potentially avoid the need for trailer brake systems.
Reduce fuel costs and braking distances.
We supply trailers including the rolling chassis. We make the floor and everything above it. This minimises weight, waste and maximises space. No point having a trailer with two floors. It also enables us to reinforce key areas, such as for a crane mount.
We do not do:
Put service bodies on your trailer
Lube Trailers
Sell our service bodies to be put on your trailer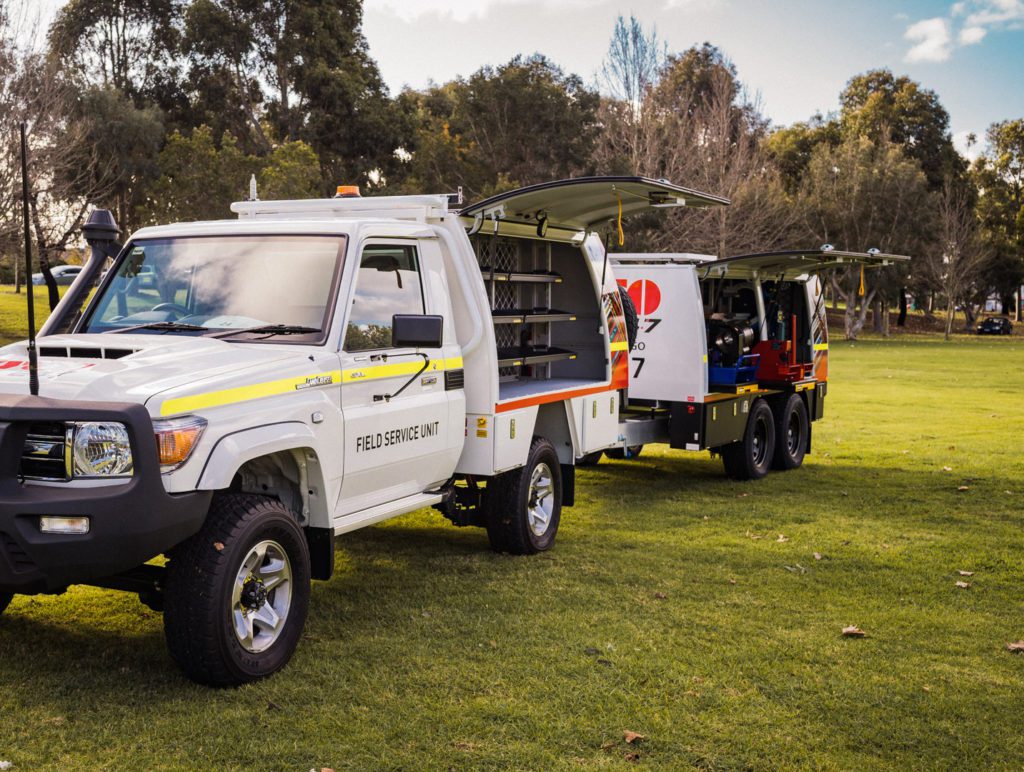 Full Canopy
Part Canopy
Tool module
U module
Full Canopy
FULL CANOPY
Rarely do you see someone carrying anything that can't go inside or on the roof of a full canopy.
CHANGE INTERNALS ANYTIME

CENTRAL LOCKING AVAILABLE

SLIDE OUT BENCHES AVAILABLE

DOORS = STAFF SHELTER

2 OR 3 DOOR ACCESS

MAXIMISES BRANDING SPACE
Part Canopy
Tool module
U module
One of the reasons why mechanics join and stay at EMS is the gear we get to use, especially the vehicles. We couldn't be any happier with the Hidrive service bodies on the trucks and utes, they're so much easier and safer to work with.
Elphinstone Mechanical Services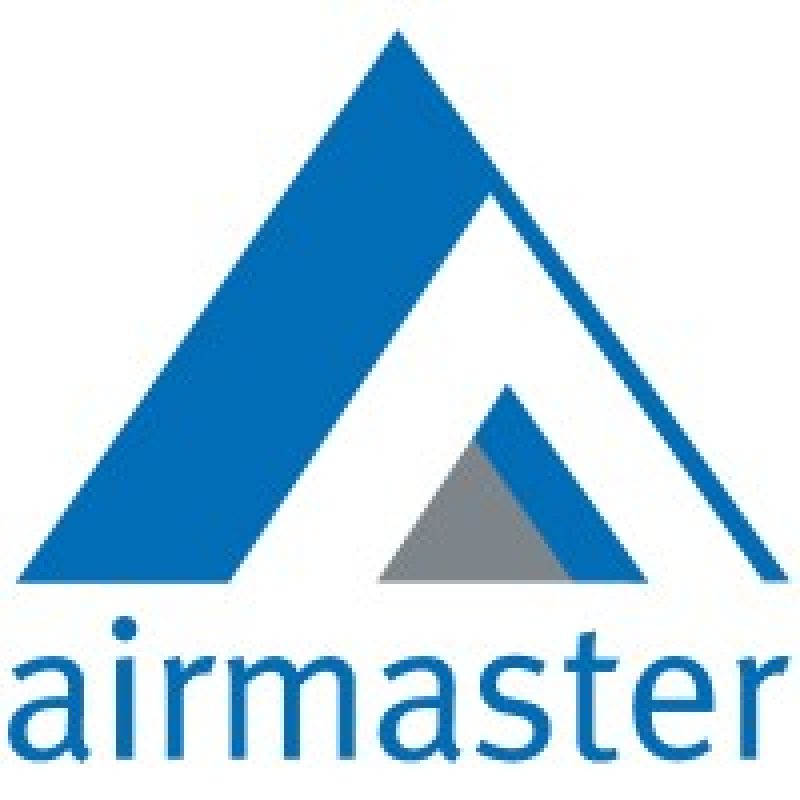 We saved an equitable $3.85m in time savings annually by installing Hidrive service bodies across our national brand with 350+ field staff accessing the rear of vehicles 4-8 times per day . Hidrive service bodies are safe, cost effective, of great quality and the only option I have used for over a decade in my managerial capacity since coming across this brand.
As a professional who relies on my vehicle to get the job done, having everything I need at my fingertips is crucial. Thanks to Hidrive's attention to detail and expertise in customisation, my service body is not only durable and reliable, but it's also designed to meet my unique needs. Great quality, great product & great service!
As a field mechanic for John Deere, having a reliable and fully customised service body for my Ford Ranger is essential to getting the job done efficiently. That's why I turned to Hidrive, and I couldn't be happier with the results. It's simply fantastic!
Brandt / Field Mechanic For John Deere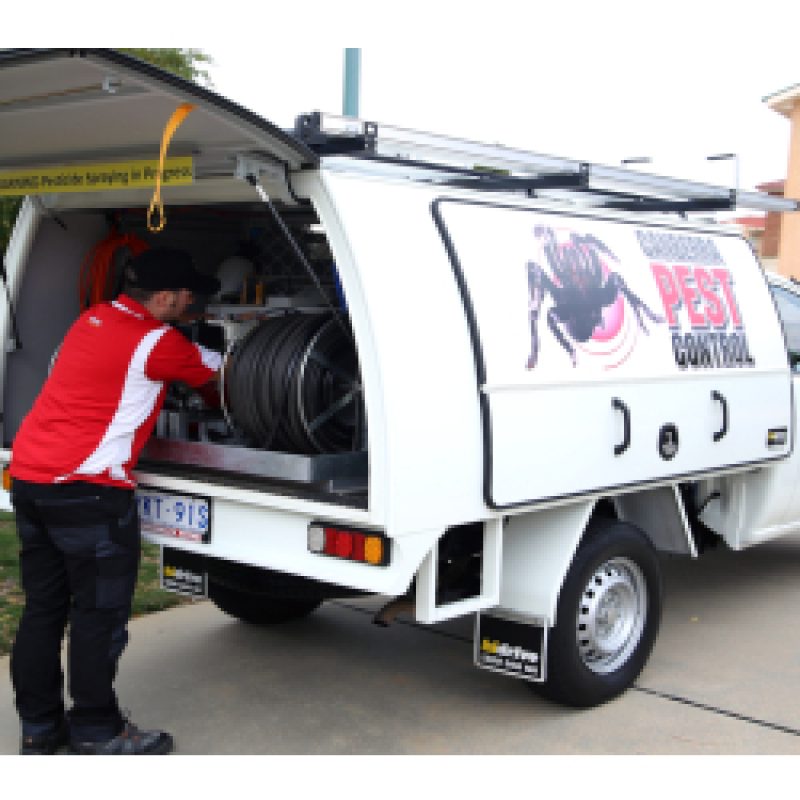 Canberra Pest Control has had Hidrive Service Bodies, build all our new vehicle bodies for the last 3 years. I find the quality of the product second to none and the after sales service continues well after the vehicles are finished. I highly recommend HiDrive Service Bodies and will continue to use their products & services for many years to come.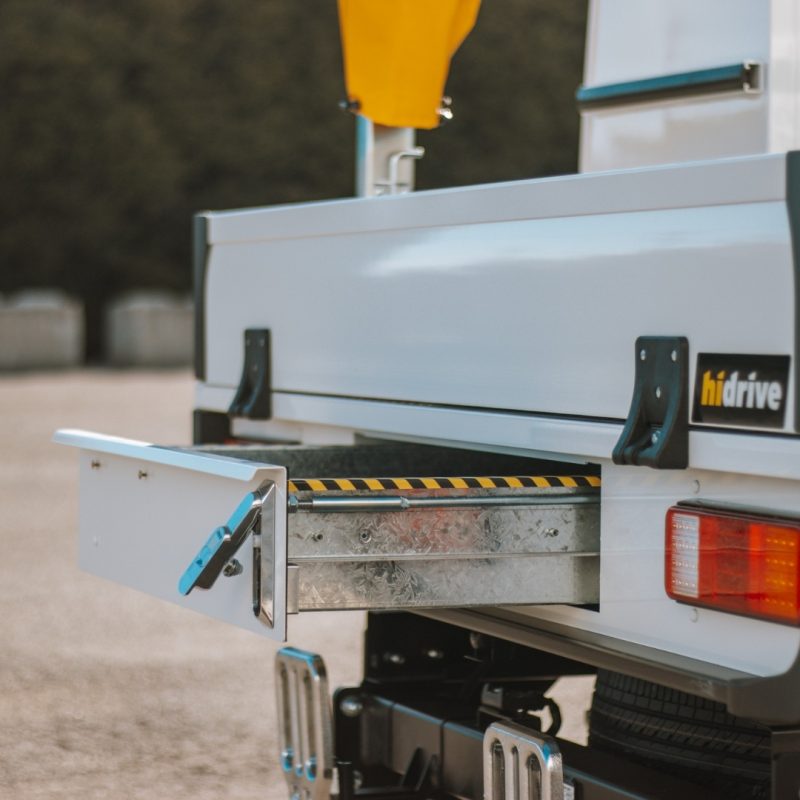 "In my opinion they are leaders in their field when it comes to the quality and durability of their product, technical expertise, national coverage capability, competitive pricing and account management. They also provide strong after sales support and warranty work without any issues."
Vehicle Management & Benefits Coordinator

Innovation from the ground up
Accessories to get the job done right.
Engineered for performance and designed to integrate perfectly with your service body, our extensive range of accessories will help you get even more out of your mobile workspace.
It's time to build the
perfect SERVICE BODY for you
We pride ourselves on listening to understand your needs. Only then will we recommend what we feel is best to help you succeed. We have tailored our modular system to create over 20,000 unique builds since the 1990's, meaning that you will benefit from lessons learned from similar jobs.
Vestas Ute and Trailer Fleet
Nine years ago, Hidrive fitted our utes with service bodies, and they're still going strong. So when we needed a trailer, it was a no-brainer…
"The Hidrive trailer has been A1!"
While our trailers are designed to withstand extremes, it is recommended that tailers operate within safe working limits.
We do not always have demonstration trailers at every location nationally, so please call ahead to check prior.
We do have demo utes. We can put the same full variety of service bodies (in essence) on trailers.
Please contact us to make time to view a trailer.
Dual-axle is offered to deliver the rigorous quality standards that we set for ourselves at Hidrive.
Typically, we require an 'RTSG Form', 30% Deposit or a Purchase order from an approved customer to commence our delivery process. Feel free to reach out if you would like more information about this.
Aluminium trailers are much lighter, so they are easier to pull, better for fuel economy, have a higher load capacity, reduce braking distances, and can help to meet GCM compliance, all without compromising strength and durability. Additionally, aluminium also does not rust and looks much better if stone chips occur.
This will largely depend on compliance requirements. Feel free to speak with one of our friendly staff.
Chat with one of our helpful mobile workspace experts