Goulburn District Cricket Association (Gdca)
As a part of our 2022 community support program, we supported the GDCA by donating event signage for the MG Cup Final that was held early 2022.
Teams and players come from Goulburn, Crookwell, Tarago & Marulan and surrounding areas as a part of the GDCA. We were pleased to support this association and support local communities.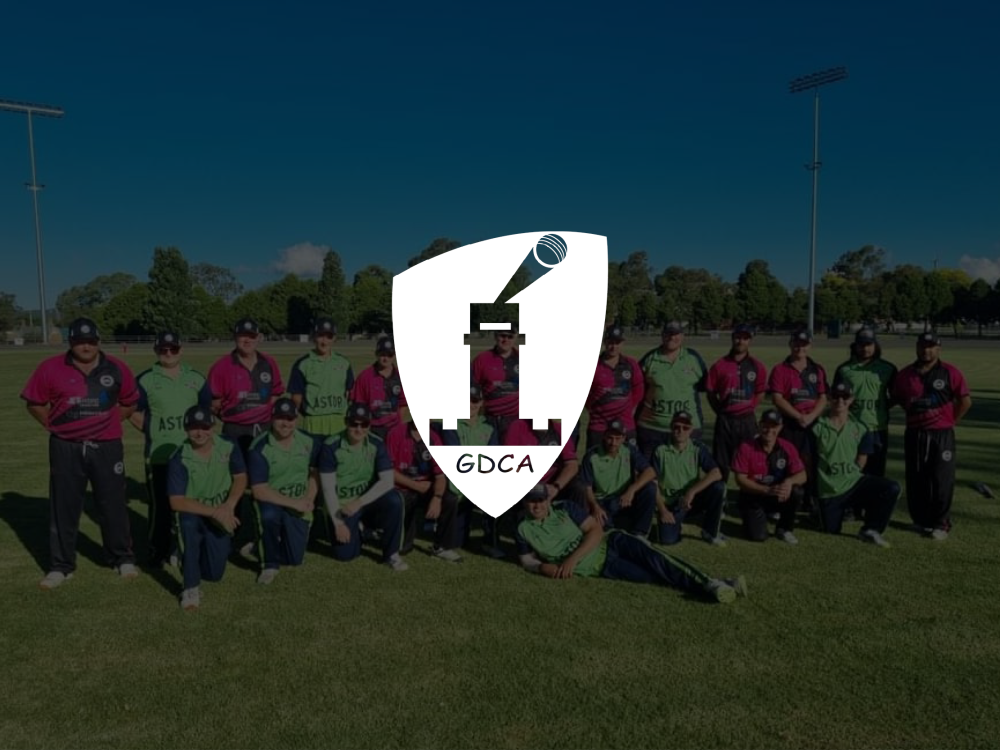 Mcgrath Foundation – Pink Stumps Day
This year, Hidrive held our own Pink Stumps Day at all locations: Perth, Brisbane, Melbourne, Sydney and Goulburn.
With a pizza lunch and a game of cricket in the afternoon, it was a good way to bring the team together and have a bit of fun, all in support of a great cause!
The McGrath Foundation is an organisation for the McGrath breast-care nurses, supporting patients and families that are experiencing cancer.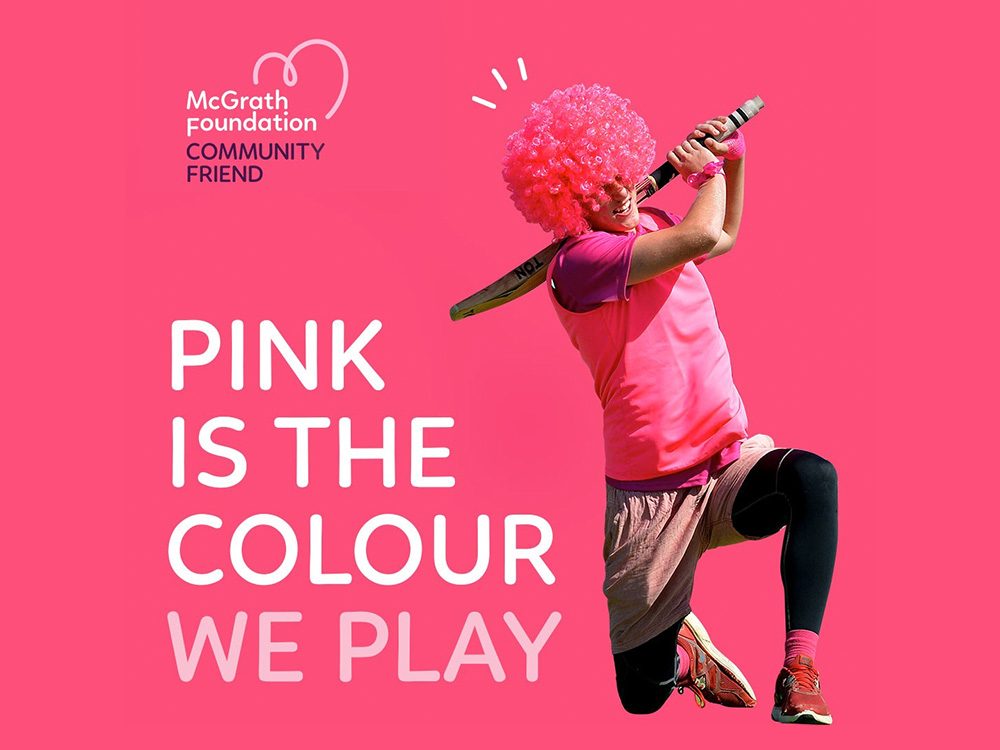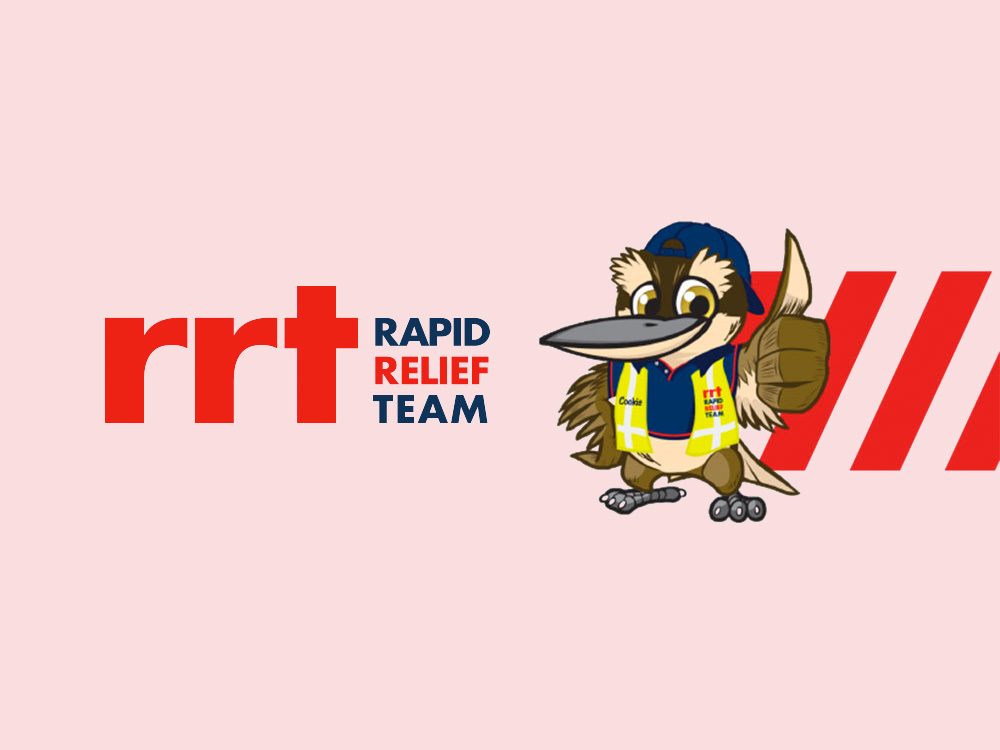 Hidrive active sponsor and supporter of the Rapid Relief Team in their tireless work supporting youth charities, emergency services, homeless missions and health and disability charities across Australia. Go to WWW.RAPIDRELIEFTEAM.ORG to see what this great charity does supporting those less fortunate, or who have been impacted by flood, fire or famine in our communities.
Hidrive is a regular participator in the Cancer Council Australia's Biggest Morning Tea fundraiser. It becomes quite a feast here at Hidrive with a lunch provided along with other sweet treats for all the team. Cancer Council's Biggest Morning Tea is an excellent method to fund research, prevention and support services for those affected by cancer. Here at Hidrive, we feel that this event is a fun and rewarding way to support the organisation and help save lives!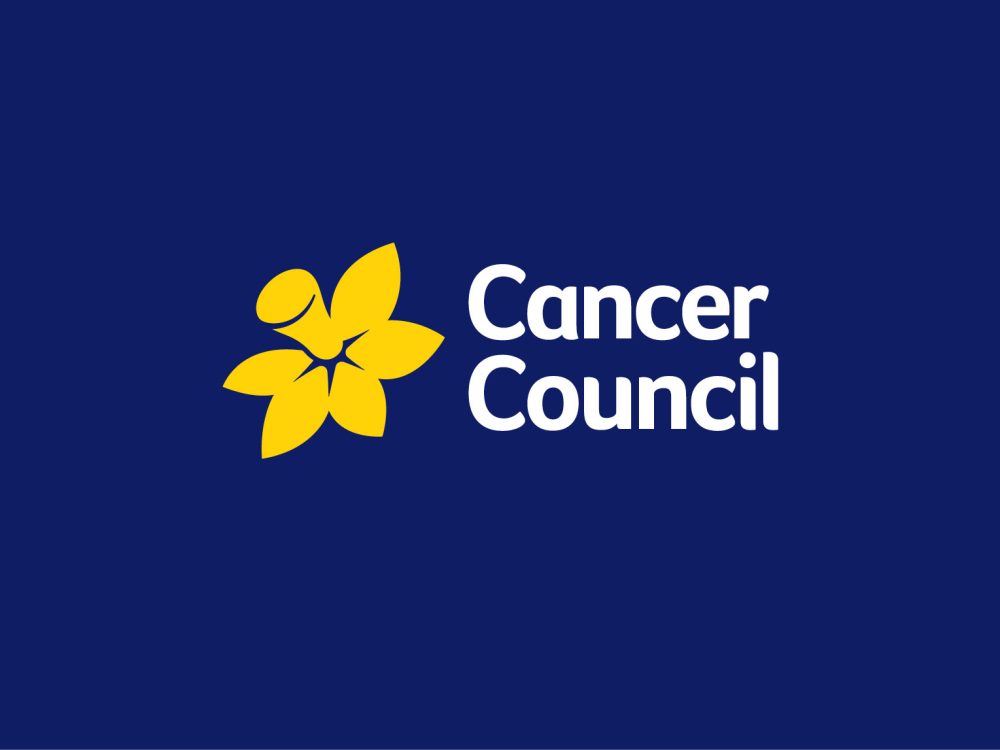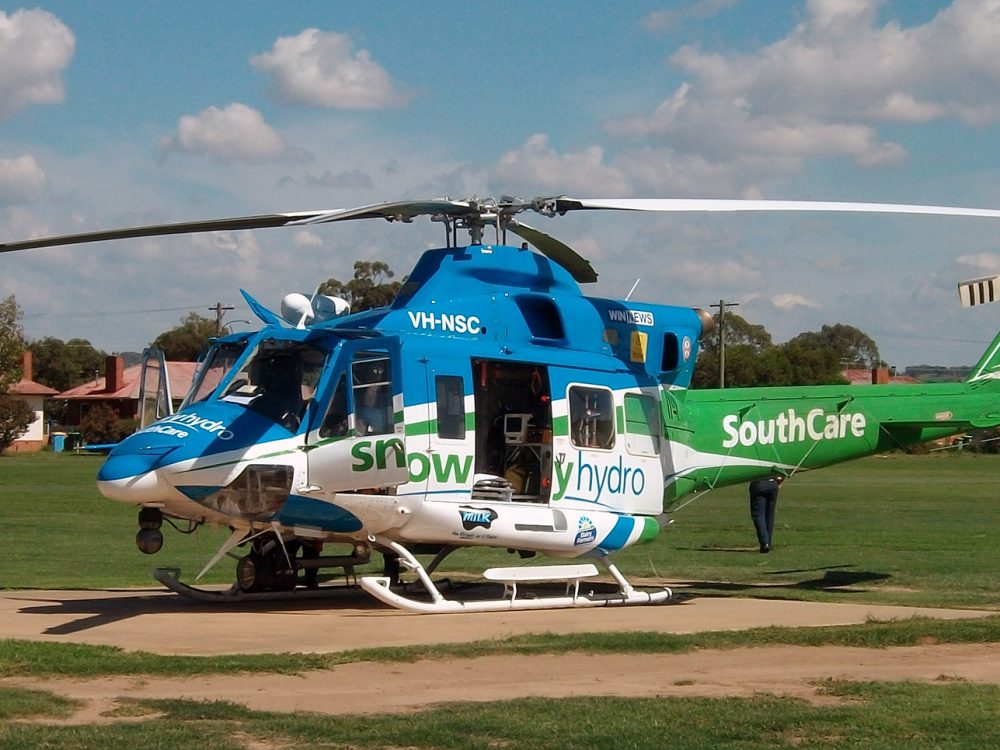 Hidrive has previously been a corporate sponsor of the Snowy Hydro SouthCare Aero-Medical Rescue Helicopter Service. Snowy Hydro SouthCare acknowledges that it is the corporate and community support that makes the iconic lifesaving aero-medical rescue helicopter what it is today. It's amazing just how many people in the communities that it supports, and the amount of people who have experienced first-hand the best level of care that is available anywhere in the world by an aero-medical rescue helicopter service.