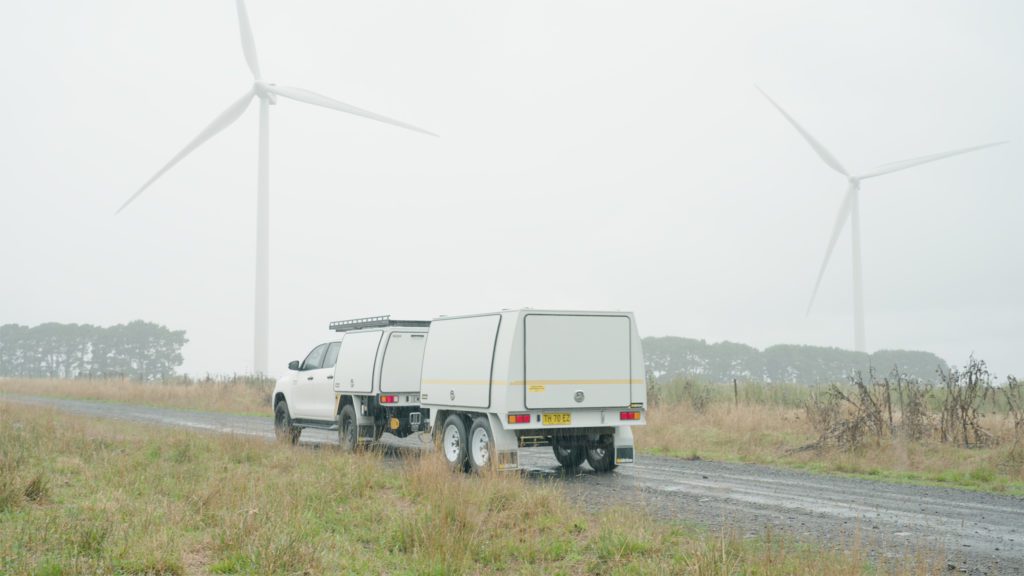 Nine years ago, Hidrive fitted our utes with service bodies, and they're still going strong. So when we needed a trailer, it was a no-brainer…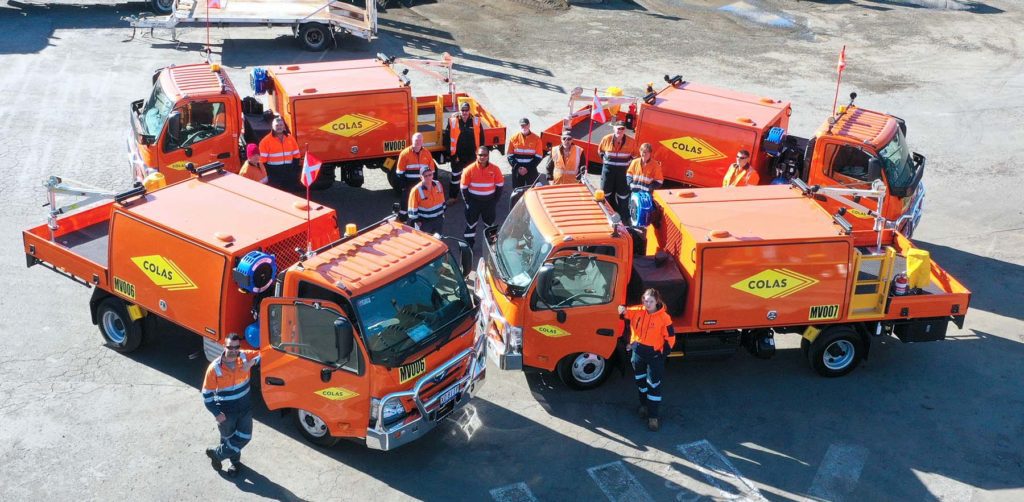 The Colas Group is a world leader in the construction and maintenance of road, air, rail and maritime transport infrastructure.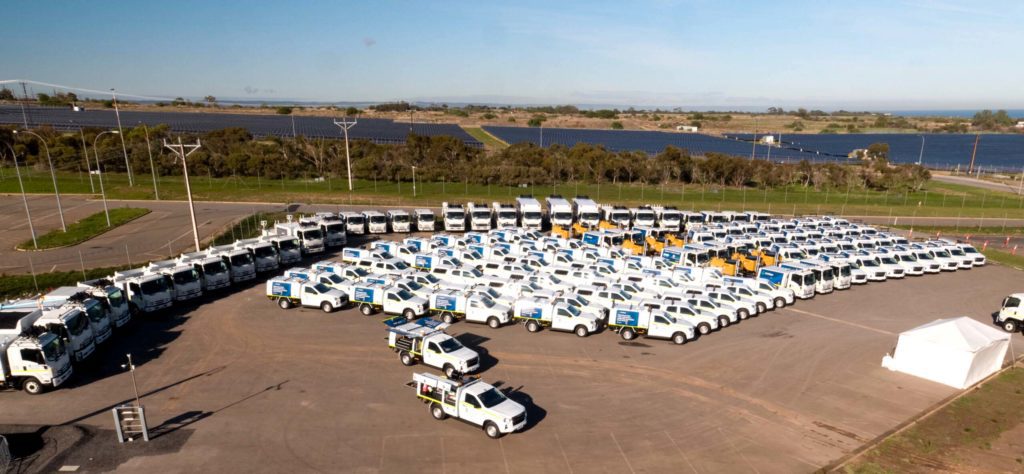 SA Water called on Hidrive for 63 purpose-built service bodies with demanding timeframes for delivery.